Download free resources for your well-being!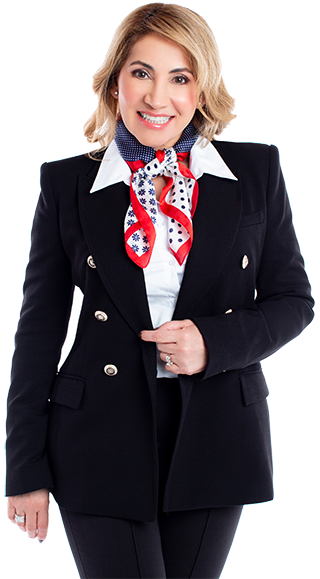 Free Webinar
Life Insurance Myths
How many times have you heard that Life Insurance is a bad investment, that not everyone can or should have it, or that it is simply a scam?
I have heard many people repeat these myths and I want to tell you that the vast majority are a total lie.
Discover with me all the truth you should know about Life Insurance before purchasing this type of policy.